Qi Gong Classes on hold til January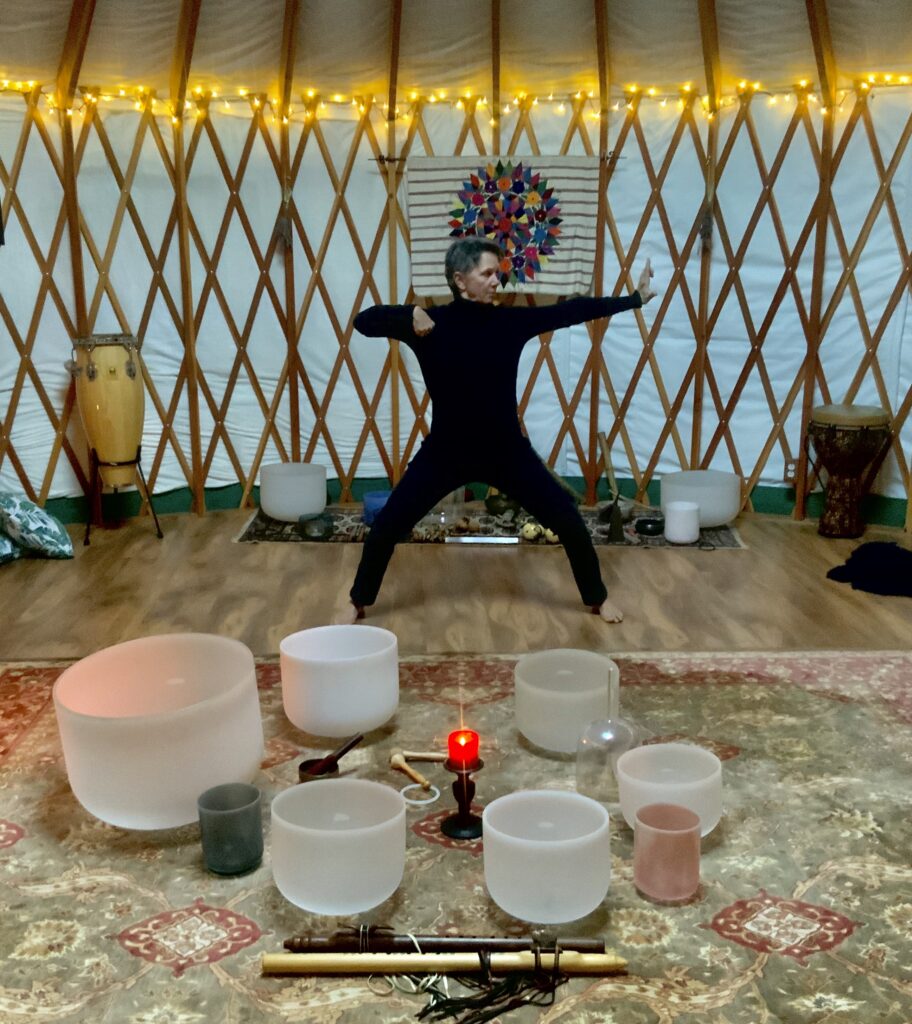 Qi Gong is an ancient practice involving balancing the body's energy meridians and creating flow through movement and breath. At Glacier Sound Healing Center we practice Medical QiGong, focusing on the systems and organs of the body, the five elements and the practice of being aware of emotions and feelings. Qi Gong is easy to learn yet takes a life time to master.
Qi gong is a marvelous tool for self awareness, balance, lowering blood pressure, slowing the heart rate, stimulating the immune system, creating more flexibility, and much more.
Mary has been teaching qi gong for over 15 years. She includes a crystal bowl relaxation at the end of each class.
We will start up again in September and go as long as we can practice outside!
Cost: Donation
---
Wim Hof Based Breathing and More!
Due to Covid 19, on hold til further notice!
These classes will be a mix of Qi Gong and Wim Hof inspired breathing techniques.
Included in these techniques will be: Breathing for inflammation, Breathing for Peak Performance, Breathing for the lymphatic system, and more.
You can check out this breathing method and more by going on the Wim Hof website. We are excited to offer cold plunges along with this breathing practice.
email for more information glaciersound7@gmail.com