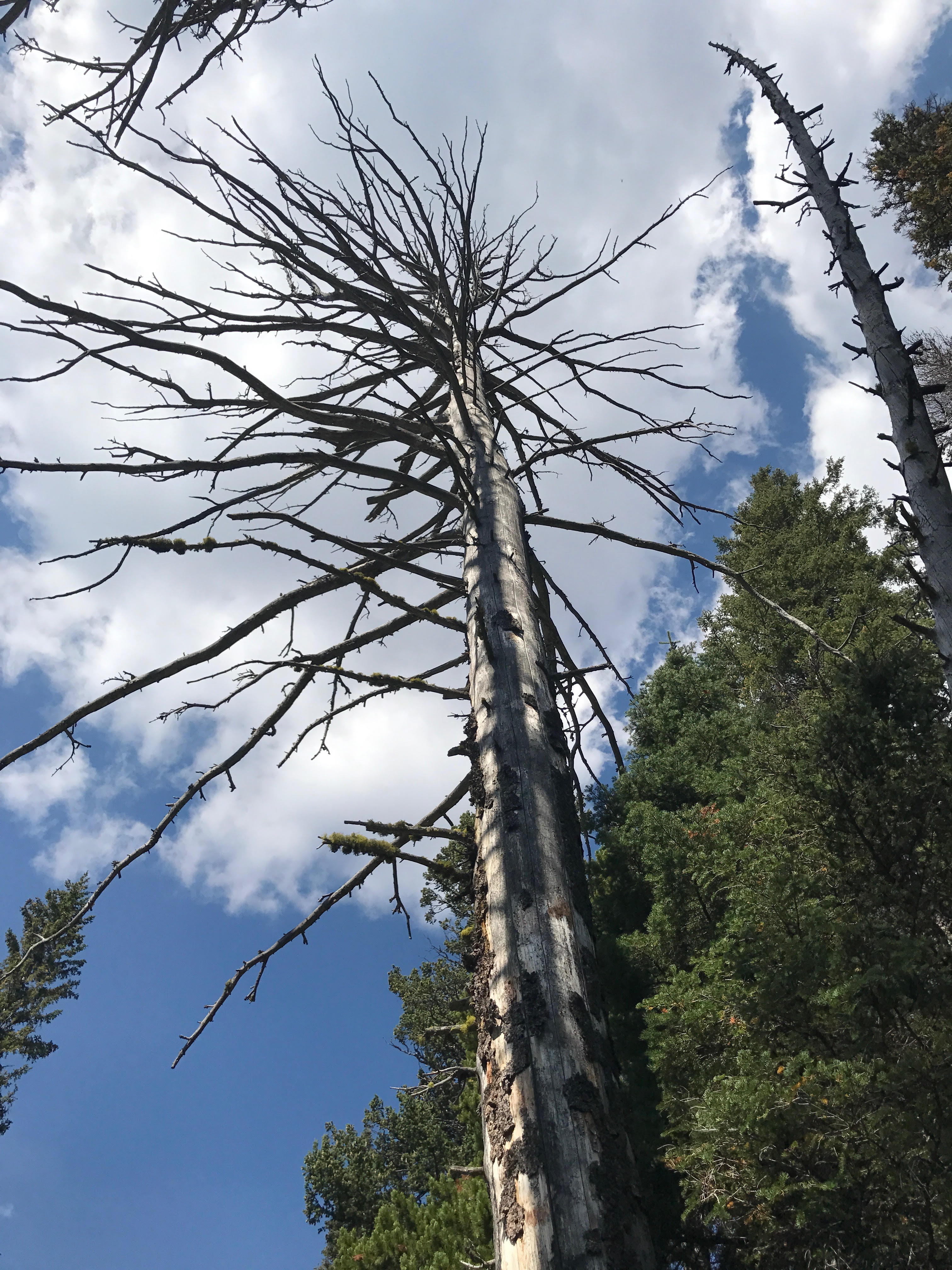 Qi Gong is an ancient practice involving balancing the body's energy meridians and creating flow through movement and breath. At Glacier Sound Healing Center we practice Medical QiGong, focusing on the systems and organs of the body, the five elements and the practice of  being aware of emotions and feelings. Qi Gong is easy to learn yet takes a life time to master.
Qi gong is a marvelous tool for self awareness, balance, lowering blood pressure, slowing the heart rate, stimulating the immune system, creating more flexibility, and much more.
Classes
Tuesdays ~  3:30pm . Focusing on Breathing techniques, the energy field and more
Thursdays ~ 9:30am . Focusing on organs, the meridians and more.
Cost:    Donation