Join us for a three hour session or for the whole workshop! Meet the alpacas who offered up their fleece! Get a feel for the art of spinning and the meditative art of knitting! Join us Sunday for Needle Felt art! This will be led by master knitter Anne Saetre Josephson from Wisconsin!
Or just drop in and give it a spin!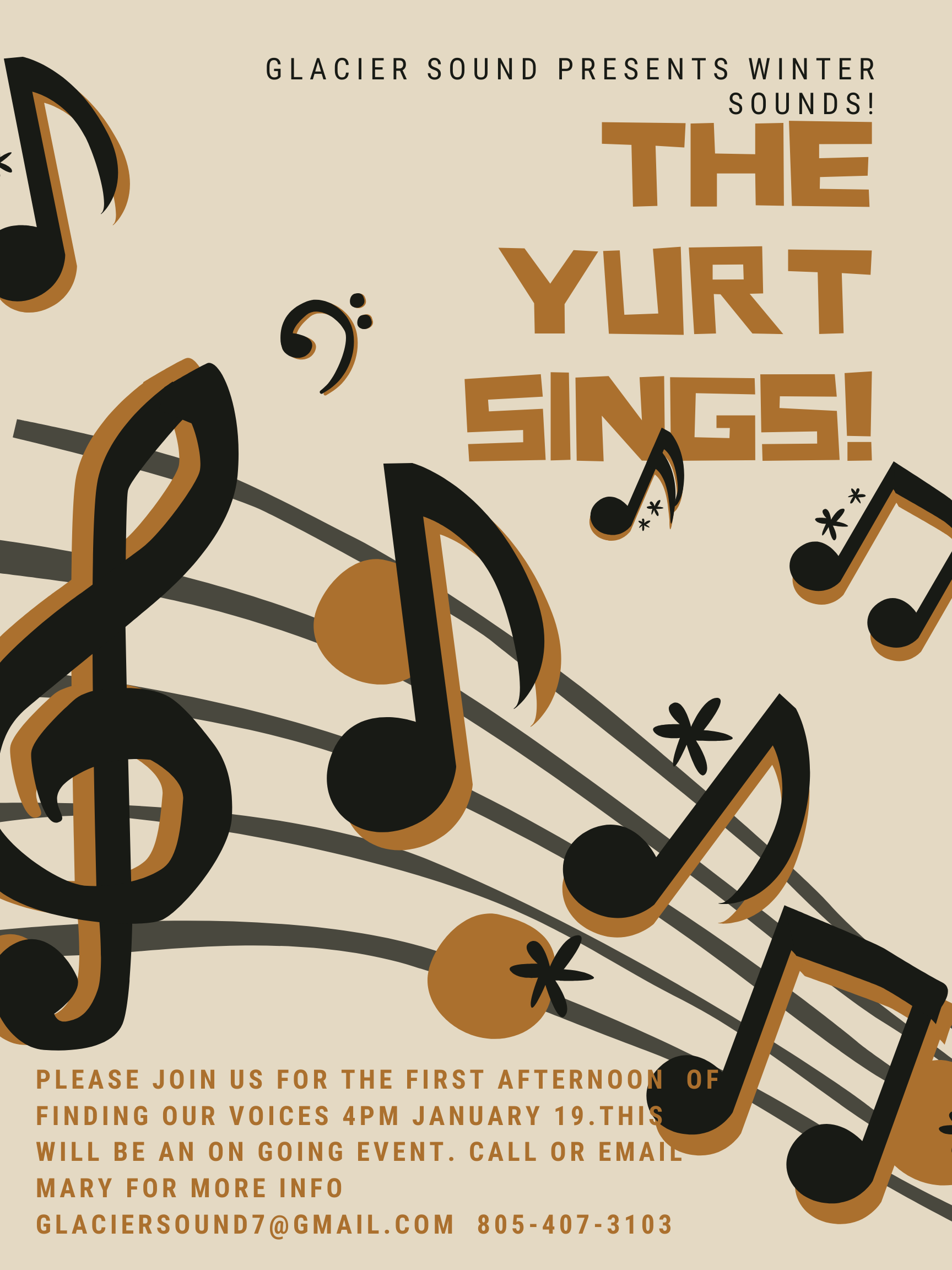 The Yurt Sings schedule! This Sunday, January 26 at 4, Sunday, February 9 at 3:30. We will be gathering every other Sunday at 4. Join us!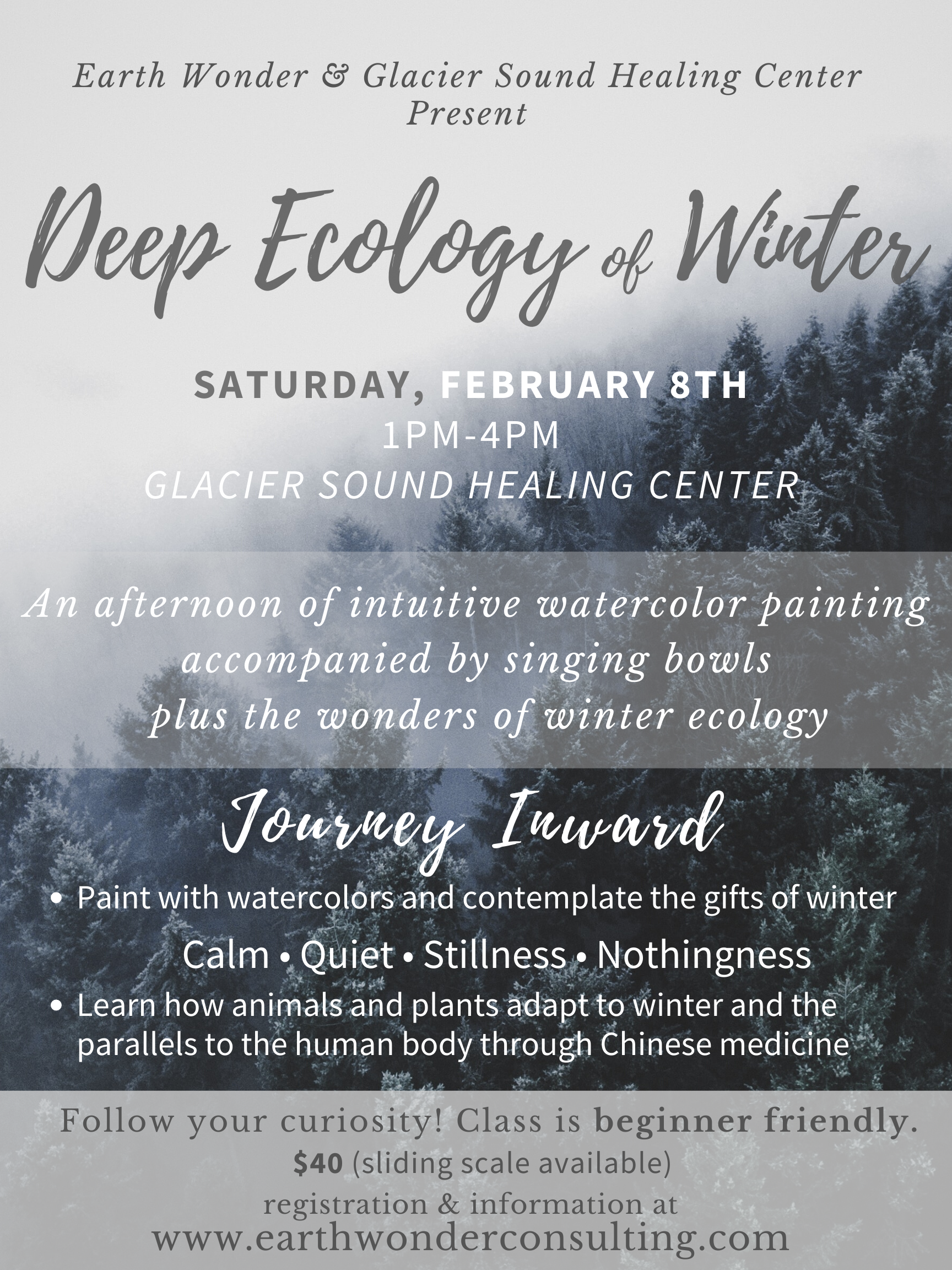 Join Us!
Email: glaciersound7@gmail.com, or call 805-407-3103 for more information.