Events!
Tuesdays and Thursdays .                                  Qi Gong
Saturday Dec 7  9-noon                               Soap and Salve Making--FULL! Waiting list only.
Monday, Dec 9 . 7pm .                              "Sound Reflections" 
Saturday, Dec 21 .                                   Solstice Bowls and Bonfire                                Meditation: 5-6pm                                                                                                  Fire Ceremony 6:10                 Drum Circle and Poetry                          following Fire Ceremony. Bring your drum!
Mary is available for private and group crystal bowl meditations as well as home visits. Call if interested!
Check out the Healing Art Winter Series!
        The YURT SINGS begins in 2020.               In my 25 plus years as a music teacher and choir director, and my 15 years working with  Sound Healing modalities, if I had a quarter for every person who told me they can't sing, my bank account would indeed look different!  Everybody can sing. In fact, singing is your birthright. Singing is a powerful tool for healing and health. Sound medicine, through our voices, has the capacity, like homeopathy, to transform our neuropathies to a deeper self awareness.
We will ask the question, "Who Is Singing?"
and work our way to our Wisdom Voice deep inside. We will work with different systems such as Kototama, an ancient Japanese system, modes for moods,  and explore how vowels  and intervals are healing tools. This is for all of us who want to Find Our Voice!                           Stay tuned!
If interested, please email for more information. This will not be your normal choir. It will be for the purpose of finding and sounding your Voice. And for discovering the healing powers of your own voice.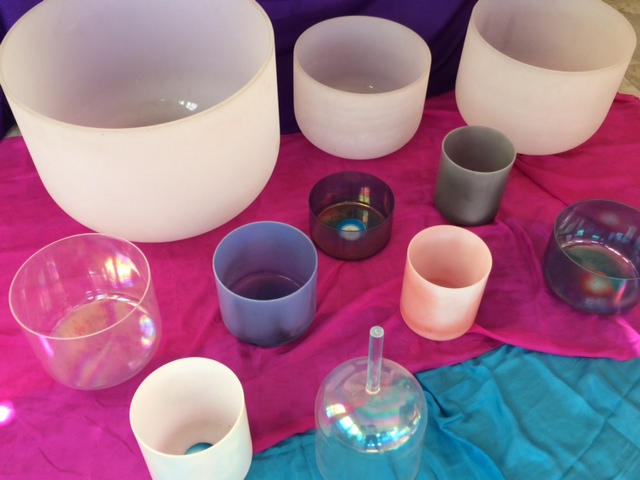 Next Crystal Bowl Meditation and Consciousness Exploration Winter Solstice, Dec. 21, 5pm
Fire Ceremony and Drum Circle 6:10
May we all be absorbed by our Light!
           Available for private parties!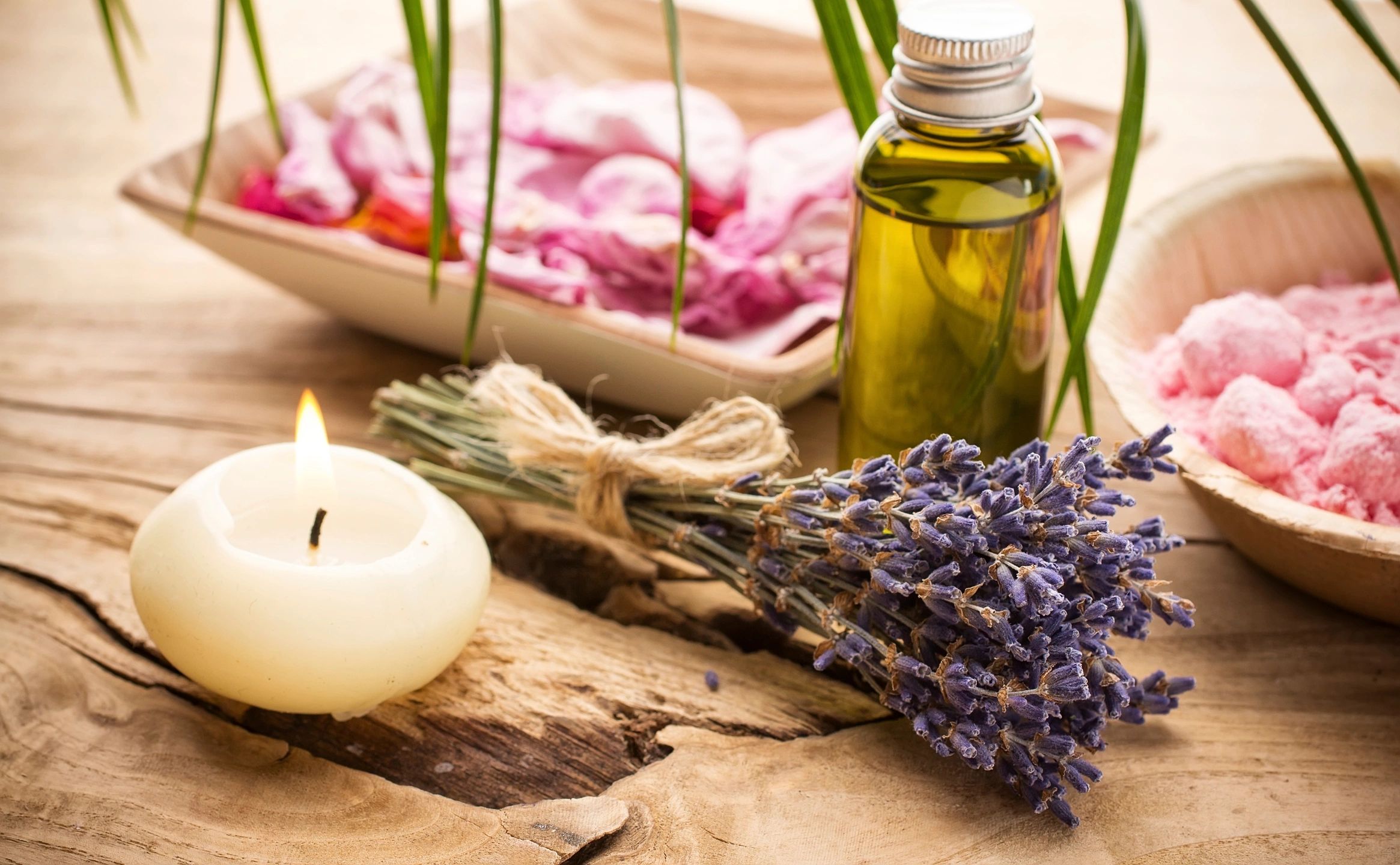 Soap and Salve Making Workshop
                This event is full
Saturday . December 7   9 to noon
Learn both the cold process and melt and pour methods of soap making. We will also make  wound healing salve and lip gloss.
You will receive 14 bars of soap, 1 tin of salve and 1 tin of lip gloss, tried and true recipes and....lots of fun!  Join Us!
Sign up early! Room for 8       cost : $50