Glacier Sound is offering a new monthly feature,  highlighting  writers and poems. If you have an author or a poem you would like highlighted, let us know! This month we offer a glimpse of  Alexis Rose from A Tribe Untangled, a blog about PTSD, and Mental Health, with a bit of poetry sprinkled in along the way. Alexis Rose writes about her own experience of healing and living with PTSD.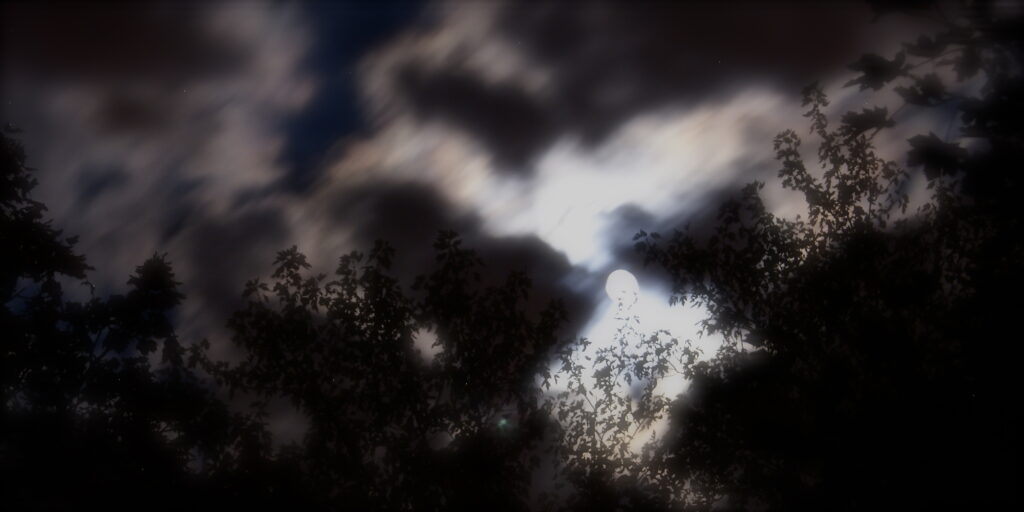 I believe the moon holds the secrets
of the trees whispering in the night
When I was younger
I knew it held
wishes and dreams, terror and screams
At times I'd look away
when reminded that it's fullness
provided excuses for others to inflict pain
As if that rock in the sky
could provide permission; proclaim an edict
that on these nights as the season's turn...
Then I learned that if it held the secrets in the night
It also held the truth
It's deep craters holding the truth
safe and protected
Today when I heard the pull of the tides
and felt the expansion of emotions
I looked up at the big rock in the sky
and said
the moon is just the moon, and it is beautiful!